To the anon who asked about Dad's safe's combination: 02-49-13 was the code to Problem Sleuth's safe as well, if I remember correctly! I'm pretty sure the code was the same just so that Hussie could make the reference. At least, I'm pretty sure that it was PS's code as well. It's been a while since I've read that comic.

Anonymous
Close.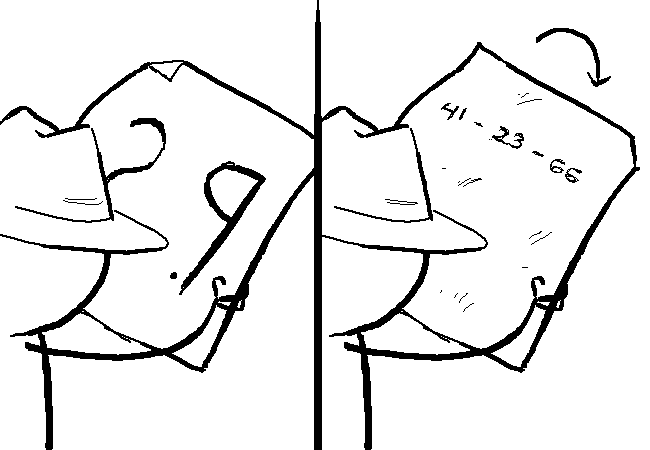 But no cigar.
Ace Dick?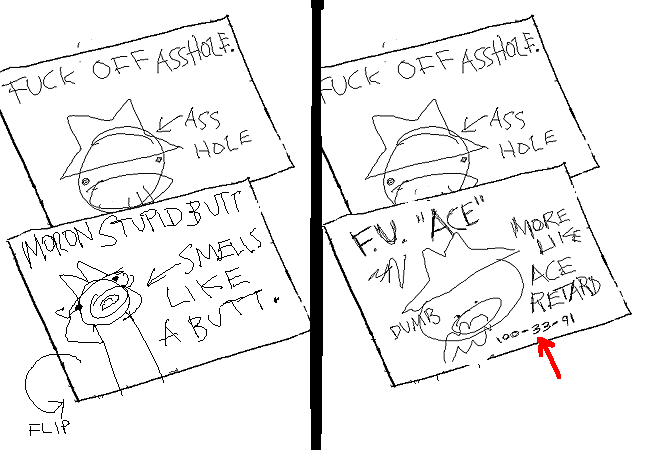 Also no.
I do commend this Anon for looking through Problem Sleuth though! That really should have occurred to me… Ah well. If anyone else finds something related to the combination to Dad's safe, drop me an ask with the related information and I'll post it here.
No man is an island. Your help in making our combined MSPA knowledge that much greater is appreciated!